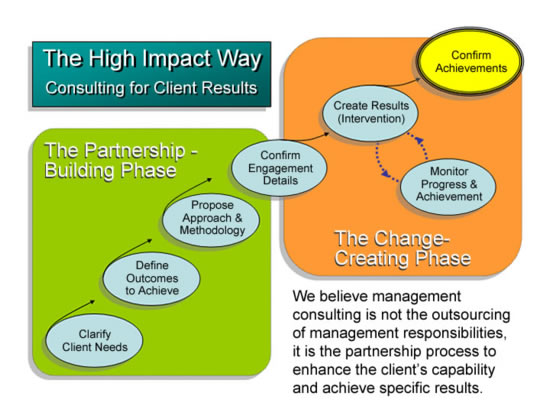 Our Services

1. Strategic Planning.

2. Process-oriented Service and Productivity Improvement.

3. Culture Building.

4. Baldrige Assessment
5. Balanced Scorecard Implementation

Ask High Impact

Have questions on management?
Want to know more about our service?
Just fill in the form and send us your request. We will respond to your request within two working days.